Ad Brilliance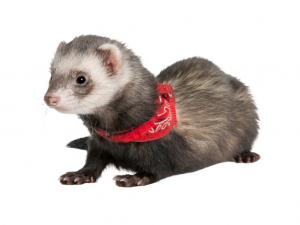 How do you come up with brilliant ideas if you've never owned a ferret?
The experiences you've had are the storehouse you pull from when you sit down to come up with brilliant ideas. So, where do those ideas for brilliant ad campaigns come from if you're not old enough to have had lots of experience?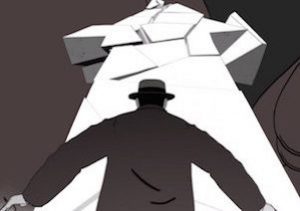 At the Future of Storytelling Festival I learned the future's not here yet.
Recently, I attended the first Future of Storytelling Festival, held here in NYC. Here's what I learned: When it comes to storytelling, the future's not here yet. At least not in the way it's been hyped. The Promise of VR and 360 Advances in VR and 360 represent phenomenal promise in story-telling experience. … Read More »

Laurin Sydney shows Kathy & Hoda backyard BBQ Wows!
Our lifestyle guru Laurin Sydney was on The Today Show Wednesday showing Kathy Lee and Hoda how to make pineapple trees and glowing cotton candy.  no one will notice if you burn the burgers! It's worth seeing for the watermelon BBQ alone! Here's a link if you'd like a few cool ideas.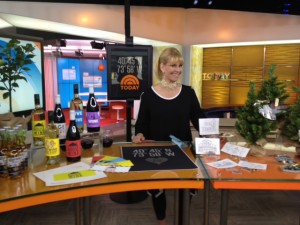 Laurin Sydney welcomed Kathy Lee and Hoda to their new set yesterday
Yesterday Laurin Sydney did a 'housewarming segment' to welcome Kathy Lee and Hoda to their new set. Here's the link for those who missed it. It includes URL's of some of the amazing artists who contributed their work and ideas to the segment. Among them was… Read More »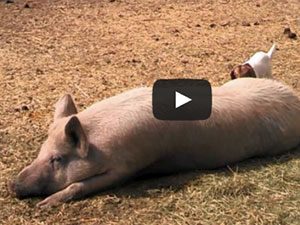 2 brand communication secrets in "Baby Goat Plays With Huge Pig"
"Baby goat plays with huge pig!!!" is just about the cutest video on YouTube now. But there's something in the video that's not immediately apparent. It's what makes the video funny. And in it lies the key to how every growing brand should communicate. Take a look: At first, you can't keep your eyes off… Read More »