SVA Killer Work advertising class student feedback Spring 2015
Howdy!
The School of Visual Arts Spring semester of "Killer Work: How to Make Ideas that'll Make Other People Jealous" marked a big turning point. I took the fall off to rethink and restructure the course to focus on giving young creatives a true method for jumpstarting their thinking, developing lots of ideas right out of the gate, and turning the best of them into brilliant ones. And the Spring class was a great success!
In Killer Work, you'll learn little taught principles behind true creative thinking, a powerful, proven approach to developing your ideas, and a toolbag of techniques, all which you adapt to your own style of thinking.
What I teach in Killer Work is the culmination of both my years of experience teaching young creatives and my work with some of the word's most enduring brands to help them 'make ideas'.  Bonus: The thinking and skills you learn here you'll be able to apply to any other creative problem-solving challenge you need to tackle. Here are a few students' feedback from this Spring.
Hope to see you this summer!
Mark Simon Burk
P Yannolo
Years ago (at SVA), I took a copywriting class, but I was not taught an approach or methodology. Mark taught me HOW to think better, how to use insights as hooks to create meaningful and provocative advertising, and how to better understand my audience. I give Killer Work a 9 out of 10 (There were a few students who simply talked too much.)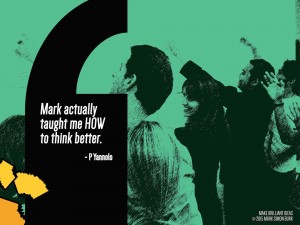 Julianna Esposito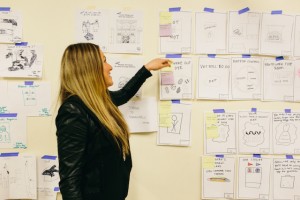 I can't believe how much I've learned over the past few weeks. (Actually–I don't even think I slept for the first few of them!)
You have taught me not only a more efficient way to think conceptually in advertising but a better, more efficient way to think critically in life. Life is full of insights and until I took your class, I don't think I fully understood that. I see everything differently now. I'm no longer afraid to tackle new ideas. I know now that the best ones don't come easy. Like you said, when you get a rush from the process–you know you're in the right place. Thank you for making me realize not only that I feel I'm right where I should be, but showing me exactly where I want to go from here.
Michael Mendieta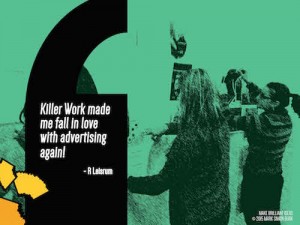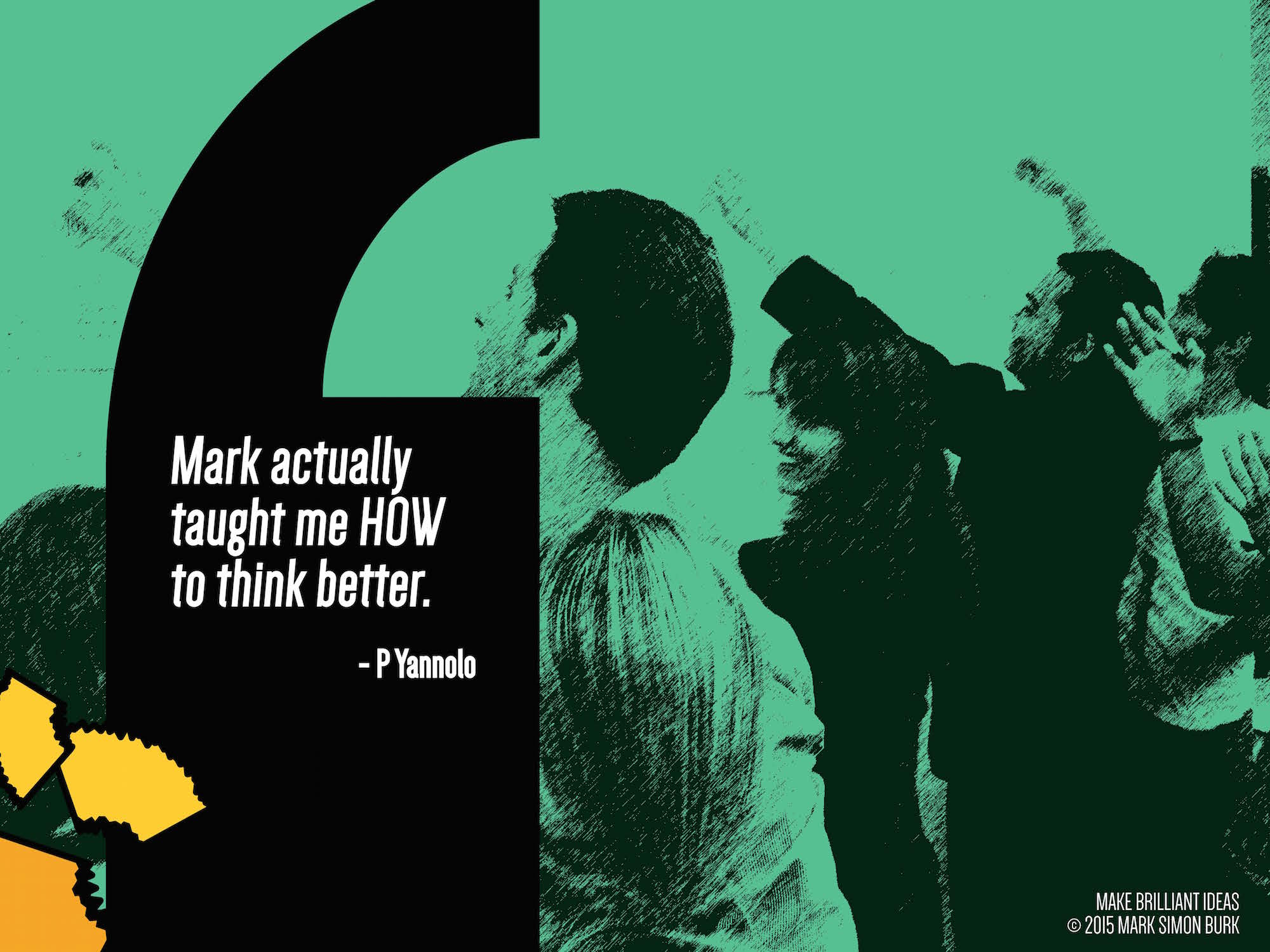 Although I have had over two and a half  years experience at an agency and have taken advertising classes before, Killer Work helped me think critically and exponentially about the products I'm selling. It gave me a new knowledge into the world of advertising beyond pithy lines and shallow ideas, helping me to better understand the human insights that make great ads.This class taught me how to "dig in many areas of the park" (if you want to see what he's referring to see Digging For The Bone)  — something I think I really nailed by the end of the semester, and a skill I really lacked beforehand. And Killer Work taught me not to be afraid to get it wrong and to take chances whenever I can.
I'd recommend any class that Mark is teaching. He rocks!
SVA's Killer Work Special Summer Edition begins June 1st. Our first assignment: Elmer's Slide-All spray lubricant. It eliminates squeaking and sticking. Get your brain engines revving now!