Bizarre Stedfast paper shredder ads make what point exactly?
First of all, "What The F*ck?!" is this print campaign for Stedfast paper shredders, out of DDB Mudra, India. The fever-dream visuals are accompanied by a single line: "They'll never put the story back together."
Who is 'they'? And what's it supposed to mean? That if you shred this image you'll never be able to explain it? If that's it, they could have gotten the point across in a much more intriguing way by using a very simple amusing or odd visual that defies your ability to describe it — the thousand word thing. Cudos, however, to photographer Amol Jadhav for the wildly ambitious shoots. Reminds me of a Mad magazine interp of photographer Gregory Crewdson.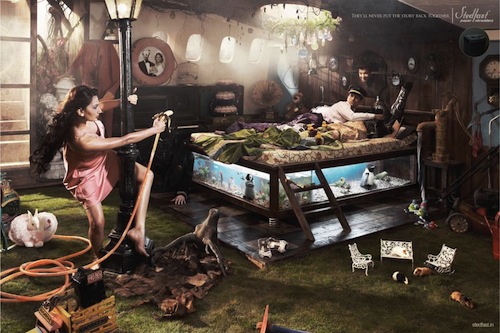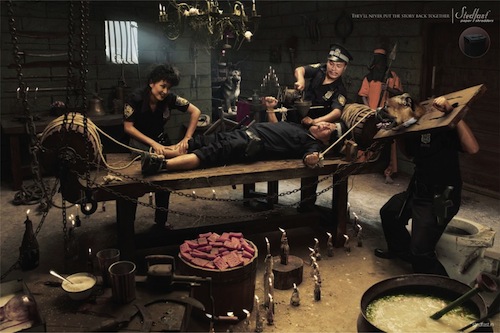 Curated via adsoftheworld